Controversy surrounding the Cherokee Freedmen fighting for their rights.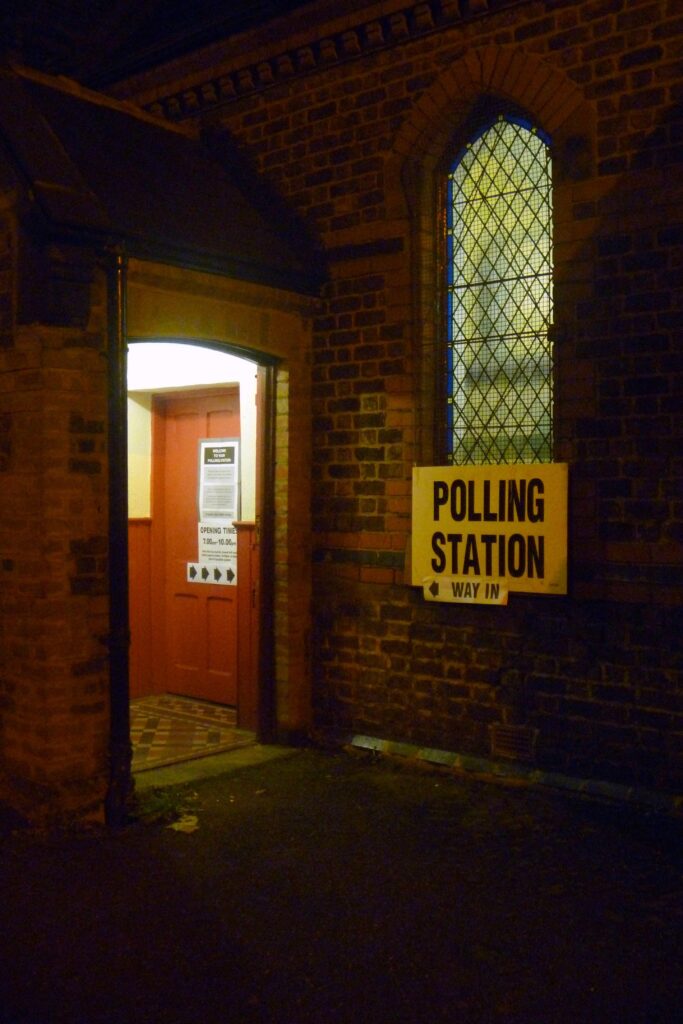 Voter ID Laws in North Dakota changed in 2018, making it much more difficult for many Indigenous peoples to vote.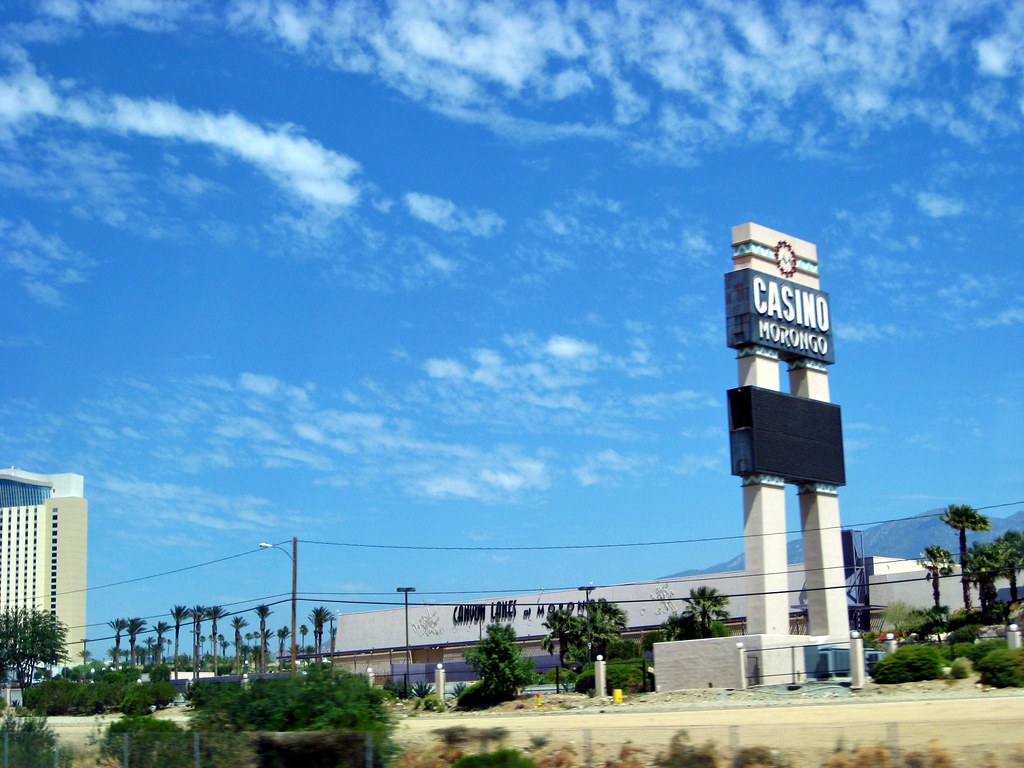 The Cabazon Band of Indians fought for their right to operate a gambling establishment on their reservation, and maintain their sovereignty.
The Indian Child Welfare Act: A Digital Collage
The Indian Child Welfare Act was enacted in 1978 to protect Native children from being removed from Native communities, and has since come under continued controversy in the court system.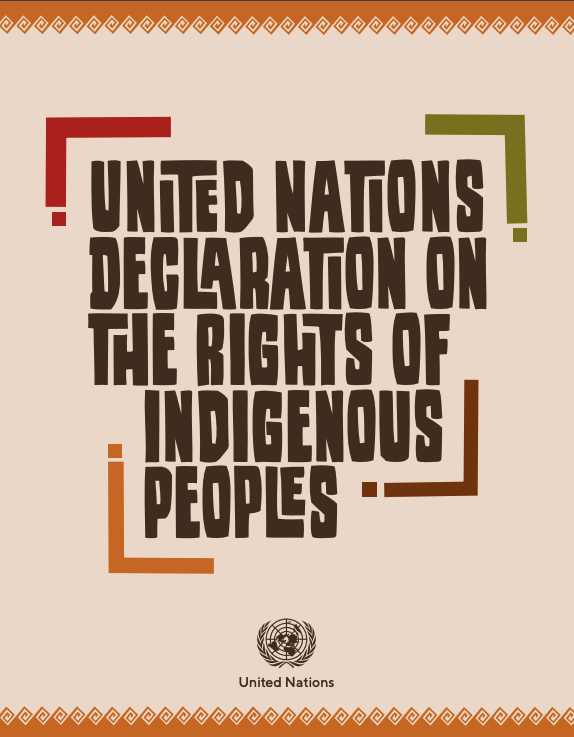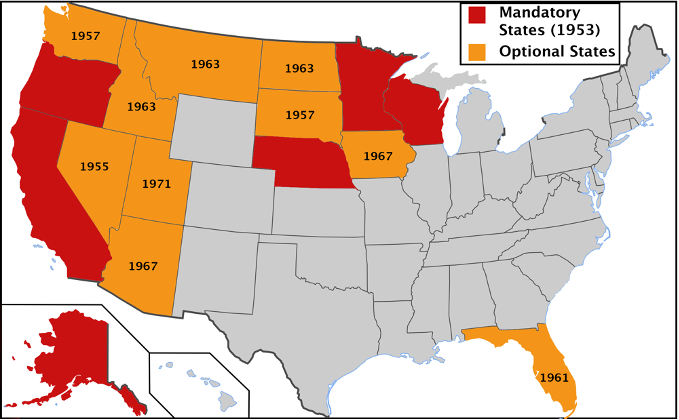 Public Law 280 expanded state authority in criminal jurisdiction on reservations and ultimately was a setback in the fight for tribal sovereignty.